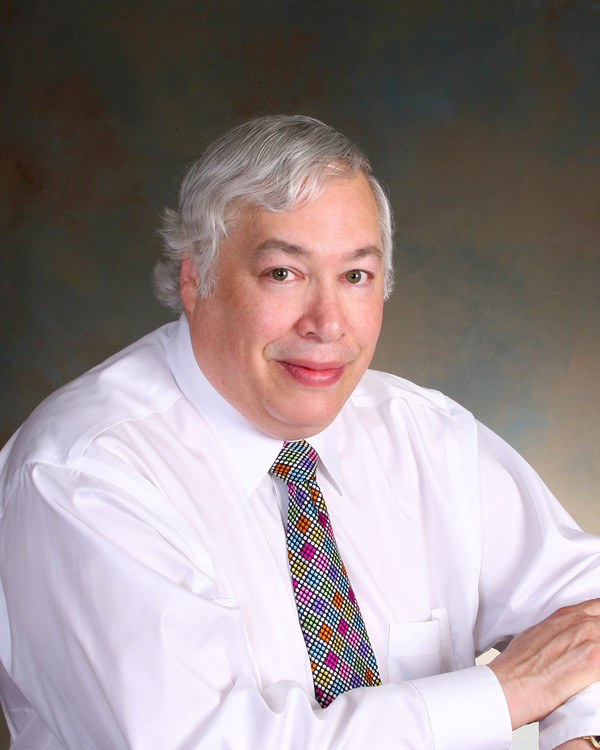 Hal Pollock is a lawyer, entrepreneur, author, and lyricist. He began writing song lyrics and developing songs in 1999, only to put it aside until returning full throttle in 2019. Since then Hal has produced a blizzard of wonderful new songs and lyrics.  He is the owner of independent record label Esquire Records. Many of Hal's songs were inspired by actual events. Daughters and Sons, recorded by Sonny Geraci  (Time Won't Let Me/Precious and Few) was inspired by Columbine; Love Will Light The Way by comments of Barbra Streisand at her Timeless Millennium concert in Las Vegas, Nevada; and A World Gone Mad by the events of 9/11, written that same evening. Hal has also developed a line of children's books called "the Monsterbooks" and children's characters called "The Brittles."
Hal has the rare ability to write with power and impact, and to touch a heart. Many of Hal's lyrics have now been set to music, and he is now working with artists from around the globe to assemble a compilation of his works recorded by artists from numerous countries.  He is collaborating with a Virtuoso pianist from the Ukraine and developing ten new songs. Hal is also  finishing a memoir and compiling a 500 page songbook of songs and lyrics created by him. The book will include Hal's proposed new national anthem entitled For Which We Stand.
As it happens, Francis Scott Key was also a lawyer.